About our
Mini Entrepreneurs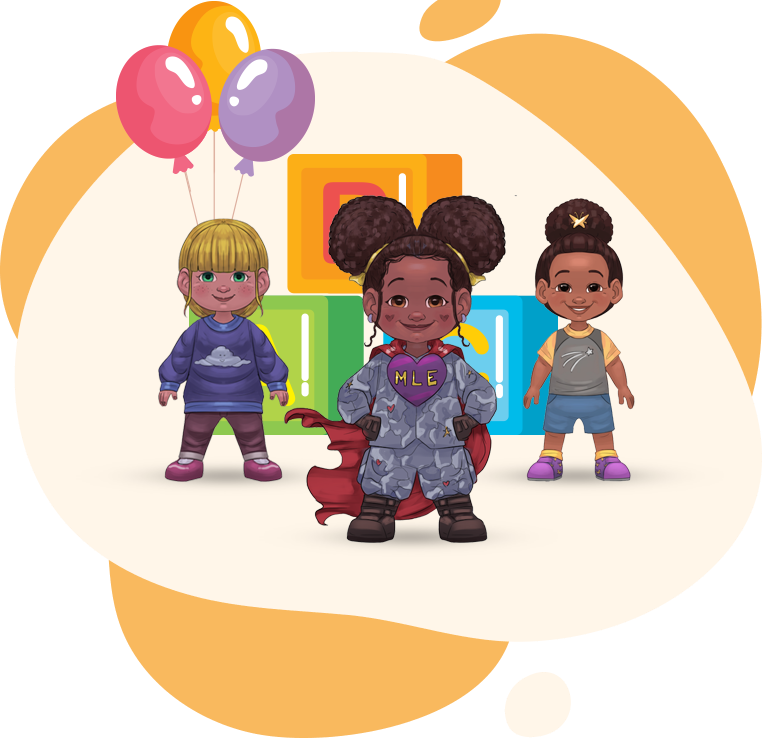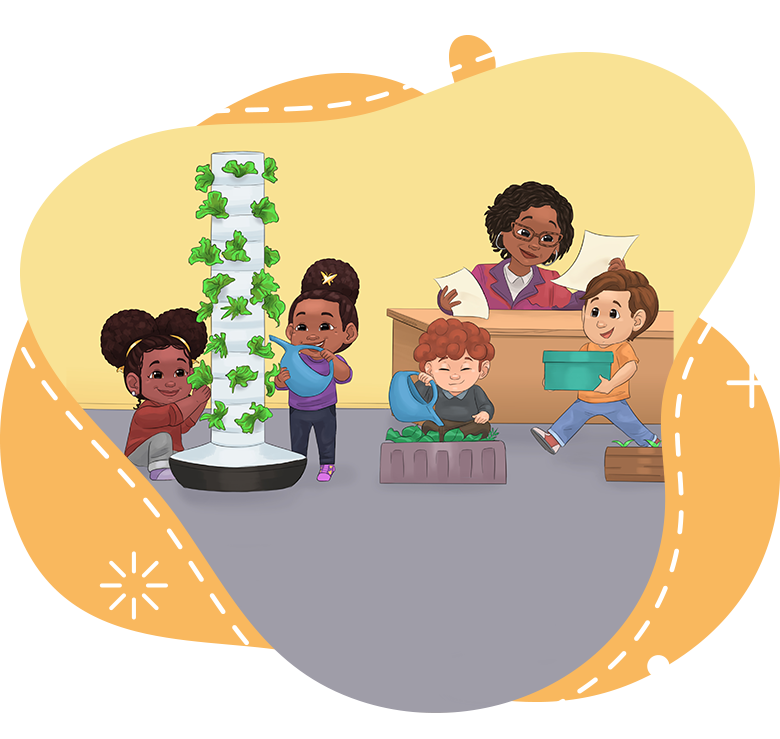 The stories portrayed in the 'I Am A Mini Entrepreneur' series are soft reflections of different events and many different entrepreneurs that have had an impact on the lives of the Authors.
Payton and Pals are here to focus on different aspects of education for the youth to thrive off of and learn special skills from. STEAM (Science, Technology, Engineering, Arts, and Math) are the main concepts children can find access to within these amazing stories and educational tools.
Showing children and students around the world that they can build their own business, learn special trades, build on wellness and improve on different concepts to be the best version of themselves all while practicing self-love and self-care.
Tori Ellis is a New York native, who has always had her eyes on leading and consulting others in the educational field and the workplace. From a young age, she watched her family aid and empower many members of the youth in the community, and decided to build from that legacy to create a lane of her own. As a young adult, she studied Psychology and Criminal Justice as an undergraduate and acquired her Master's Degree in Industrial-Organizational Psychology and  PsyD. in Human and Organizational Psychology. Being a "millennial" in today's society, she strives to give her peers and the generations under her the tools they need to be great members of society with her focus on wellness, positive psychology, and of course entrepreneurship. With her love and passion for children, she strives to bring great stories that can teach and empower children around the world to always follow their passion and be their best selves, whether in business, education, the arts, sports, as well as their everyday lives.
Danielle Corbin is a proud Bajan American, Brooklyn (E.N.Y) native, who teaches 6th Grade Science and Urban Gardening in The Bronx at South Bronx Early College Academy. She has a Bachelor's degree in Business and her Master's degree in Childhood Education. Growing up in a community and encountering many students during her adult teaching, who have struggled or fell through the cracks with many tools they could have learned in Elementary to High School has driven her love for aiding and developing children. These encounters, as well as noticing the lack of empathy and social emotional learning in children from their home and school environments has motivated her to want to teach and provide students with the tools they need in the future. Her mission is to make the connection between everything children learn and how it applies to the real world. "Children can gain a sense of autonomy and a sense of health and wellness through education. Even if that's through urban gardening, the sciences, or whatever they study, it can help them flourish in their day to day lives. Children have no idea the impact they can make on the world with the things they learn in their environment. The Universe orchestrated this journey; I am a thankful passenger who is looking forward to the future." – Danielle Corbin
The stories portrayed in the 'I Am A Mini Entrepreneur' series are soft reflections of different events and many different entrepreneurs.